Now analyzing over 10,000 locations and millions of customer
reviews, social media mentions, blogs and articles since 2009
Our trusted data and actionable results have helped:

Review Management
Local Brand Manager monitors all your stores on a daily basis and notifies you right away of new reviews found on over
20 local search and review sites. Benchmark each location along with competitors and receive daily alerts of
new reviews to respond and engage customers.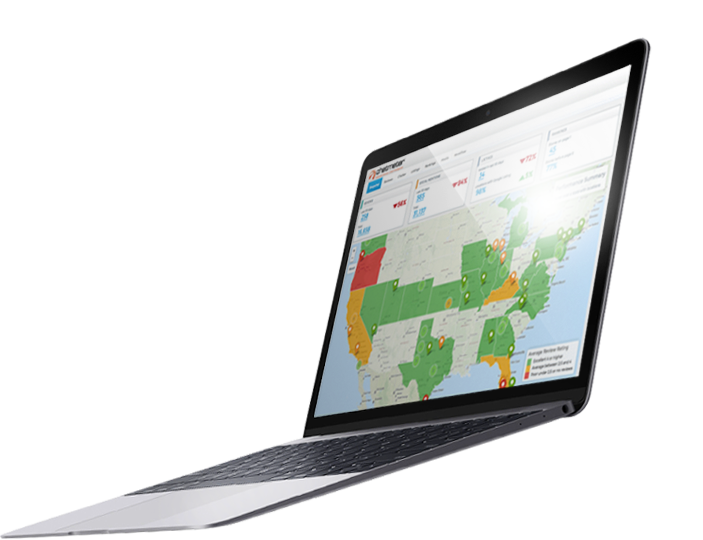 Review Monitoring
Our dashboard allows you to easily monitor and respond to these reviews, all in one convenient location.
---
Daily Email Deliveries
Receive daily email alerts when you have a new review or new content pertinent to your brand.
---
Competitive Benchmarking
Spy on competitors, see how you compare, and learn from the leaders in your area.
---
Sentiment Analysis
Easily understand and determine the attitude of the reviews your customers are posting.
---
---
---
Increase 5 Star Reviews
Local Brand Manager features a robust local review funnel designed to increase the number 4 and 5 star reviews
on the most popular local review platforms: Google Maps, Facebook and Yelp.
---

FILTER NEGATIVE
REVIEWS
---
Review platform segregates negative reviews before they
get published online, enabling businesses to respond to negative
reviews privately.
---
UNLIMITED REVIEW
REQUEST EMAILS
---
Send unlimited emails requesting reviews of your business. Responses get filtered
by star rating. 4 and 5 star ratings are urged to share to
Google Maps, Facebook and Yelp
---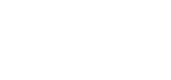 MODERATE THE NEGATIVE AND PROMOTE
THE POSITIVE
---
Take action on customer complaints and encourage satisfied
customers to spread their story online.
---

PROACTIVE CUSTOMER
SERVICE
---
Discover and address customer service issues from images posted
across the web.
Local Listings Management
Monitor your brand and business information across the top business directories and review sites. Consistent online business
information is critically important to ranking highly in local search results
Listing Accuracy Made Easy
Audit all your locations at a glance for inaccuracies and quickly populate your business's name, address phone number, and other key information in online business listings or "local listings" sites. Create new profiles and existing listings are updated with the most current details. In some cases, we see more traffic from these local sites than to the actual domain so it is critically important that you rank high for when someone searches in your area, they'll find you.
---

SOCIAL MEDIA MONITORING
---
Our dashboard allows you to easily monitor the social
web and participate in the conversation from one location.
---
BLOG/ARTICLE REPORTING
---
Quickly and easily view all of the latest blogs and
articles written about each location.
---