Grow your Business with a Tech Stack Focused on Increasing Local Rankings and Revenue
Supplement your agency's work with GeoBooster


Let the Day-to-Day Moments in your Business Bring your Best Marketing
Content is crucial to your success online. But finding an easy, affordable, and optimized content solution is a challenge – until now. No matter what industry you're in, GeoBooster allows your team to capture authentic moments while saving you time and money on content creation. With the click of a button GeoBooster posts geotagged and SEO-optimized content to your GBP listing, your website, social channels, and other 3rd party platforms.
GeoBooster is designed for even the most non-technical – anyone can pick up their phone and easily create content through the app. Simply snap pictures during the workday, add a short description of the content, and the GeoBooster app does the rest!
Create SEO-Optimized Content Anywhere with Mobile App & Desktop App
Approve Employee-Created Content Before Publishing
Automatically Post to Google Business Profile
Automatically Post to WordPress (GeoBooster plugin required)
Automatically Post on 3rd Party Platforms with Zapier Integration
Assign Users to Specific Locations for Simple Approval Process
Start Creating Localized Content Now!
Replace an Agency Worth of Work with GBP Post Scheduling and Automation Features
Keep your GBP listing up to date and accurate. Schedule out optimized posts and images far in advance, with intelligent interlinking and metadata injection automatically done for you. Track all your most important KPIs so you can accurately follow the metric increases that matter.
Your employees will be able to instantly create hyper-local content from their day-to-day activities in your workplace! With GeoBooster you can add and optimize your brands media, broadcast your businesses message out to your target market, and monitor the data that is critical to your businesses success.
Start leveraging user-generated content that creates highly-relevant local content, from real people in your local area! Post moments like project updates, before and afters, office images, your team, menu updates, and everything in between. It's this easy to use…
Strengthen Your Local Presence by Amplifying your Business' Voice on Google
Marketing has never been more impersonal and inauthentic. AI is writing content. Agencies use this AI content coupled with offshore shops to produce content as cheap as possible. Content is becoming more and more about algorithms and bots rather than creating content that will actually engage the hearts and minds of our target audience. 
Empower your team to create engaging content from your business activity. You will transform everyday moments into a marketing machine that increases local SEO rankings and expands visibility in your market. The GeoBooster app allows you to easily create content that drives results and broadcast your business's authentic voice.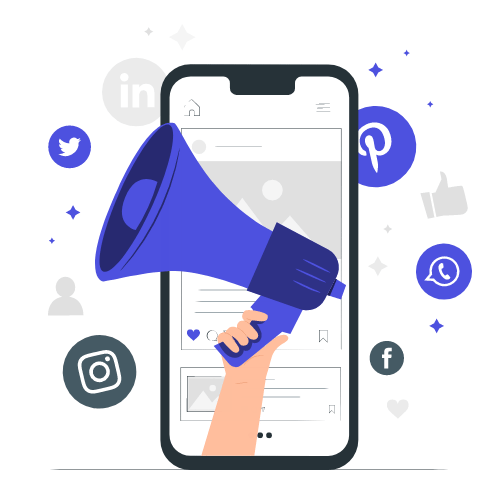 Get Your Employees Creating Content!
Improve SEO AND Turn More Traffic into Revenue
95% of consumers read reviews before buying a product or using a service. They're are an impactful tool you can leverage to build trust.
Reviews also have a direct impact on local rankings. If you don't have a steady flow of reviews, you're leaving money on the table. Put the power or increased rankings, revenue, and reputation in your hands with a review hub where you can monitor and respond to reviews across all of your platforms.


Maintain a steady flow of positive reviews pouring in to help boost local SEO rankings and strengthen your business's reputation with GeoBooster.
You will turn more of your visibility into converted customers by being the most trusted brand in your market. Plus, flip negative customer experiences into positive interactions before they become bad reviews online.
Create Content to Rank Higher in Maps!
Build Brand Prominence with Platforms that Drive Real Rankings and Revenue
To rank and dominate in Google Maps, you need strong brand prominence. Manage all your brand's most important listings in one place and increase your digital prominence for better rankings. Don't waste your time on low quality directories and profiles, our platform helps you invest your energy in the places online that actually matter.
As you grow your online presence, it will become increasingly time consuming to manage. GeoBooster makes it easy. Keep your data up to date and accurate, enhance profiles so they are better optimized for traffic and conversions, and monitor how your target market is interacting with those platforms – all with one app.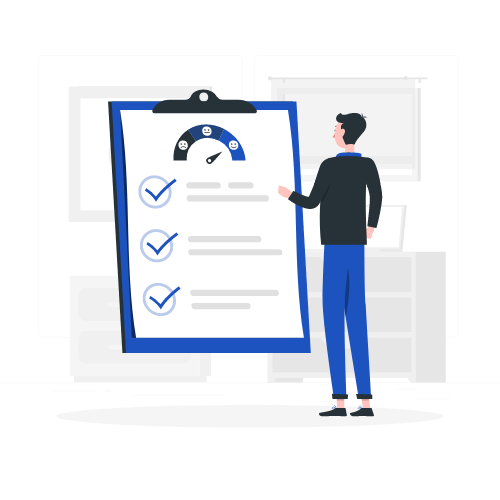 Get Instant Access to Our Suite of Services